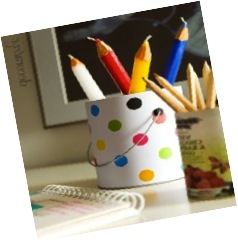 The transition process from kindergarten to school is an extremely important time in a child's life. We believe in working closely with Primary and Kindergartner teachers to ensure students are well prepared and feel secure and comfortable in their new surroundings. Also for the children to enjoy this very important part of their school life.
We started our transition program in October, which consisted of a number of visits to enable the pupils to gain an insight into Primary School life. During this period kinder 5 experienced English, Spanish, and Music, Art and Physical Education classes. Teachers, together with first formers explained how first grade life would be. They also got the chance to play in the Primary playground and salute the flag with Junior 1.
We still have one more activity to come! Kindergarten, Primary and Gym teachers are preparing a Camping Day! That will surely reinforce the smooth transition from Kinder to Primary School!